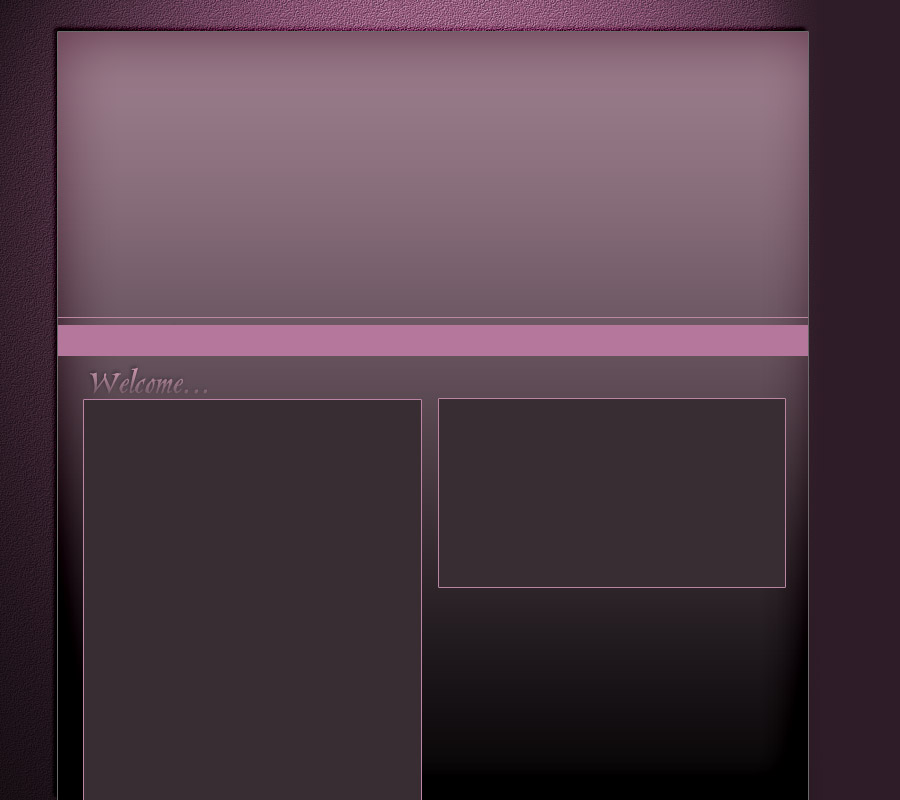 We produce a number of hypnosis CD's and eBooks in order to help you with issues such as smoking cessation, weight management, stress and pain relief.

Hypnosis - MP3 Audio Files

These 15 minute audio files give proven techniques to overcome stress and anxiety; reduce chronic pain; quit smoking and control your weight. Enjoy a calming and relaxing journey, just like a massage for the mind, as the hypnotherapist's soothing, hypnotic voice guides you into a hypnotic trance, using visual imagery and the healing and transformative power of your own subconscious mind.

Overcome Stress & Anxiety

                                   Special Price $4.99

Reduce Chronic Pain

                                   Special Price $4.99

Quit Smoking

                                   Special Price $4.99

Control Weight

                                   Special Price $4.99

EBOOK

"HOW TO LOSE EIGHT POUNDS IN TWO MONTHS WITHOUT DIETING"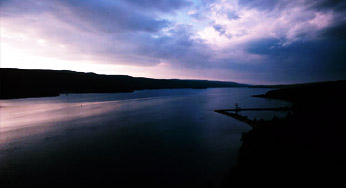 You can reach us at:

info@newhealingjourneys.com